Ideation – Scotch India
To Set Up A Compact Scotch Blending Plant In India
Affordable Pure Scotch For All
Ideation Breakthrough
We All Love Scotch , Let's Make It
Journey:
A Project Started By Technocrat Having 5 Decade Of Extensive / Multifaceted Experience
Ideation Breakthrough
Seed Money: 3 Months Project Planning
1st Stage Funding: 4 Months Plant Construction & Ready For Production
Immediately After That Marketing , Sales & Distribution Starts
Revenue Generation: Sales Collection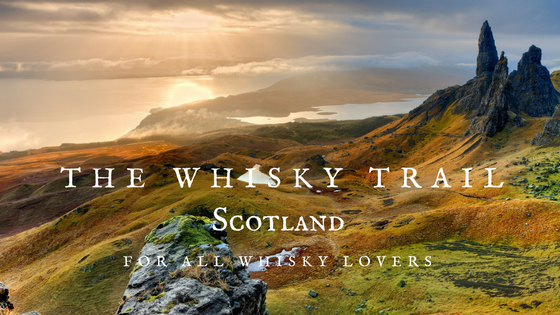 Production:
Small Project Easy To Handle
Part Production To Be Sublet – Extra Income

√

Quick Turn Around – Simplified Mfg. Process – Proven Technology .
Quick Start-Up , Min. Investment , Min. Man Power .
Standardized Raw Material From Reputed Vendors
Machinery From Reputed Vendors
Most Of Operations Software Controlled
Standardized Production 24 X 7
Sales & Marketing:
Competition: No Competition With Domestic Liquor Mfgs.
Costing : May Be Initially Slightly High , Will Go Down With Time
Vision : Easy To Reach 600  Crores Sales , Vision 1000 Crores Target
To Reach High Volumes & Profits With Efficient & Compact Mfg. Process
Sales Channels Thru – Horeca , Retail & Export
First Launch Will Be At Goa Then Western Indian & Southern India & After That Spread To All Over India In 3 Yrs. Time.
Market Size: The spirit segment in India, which includes whisky, brandy, rum and vodka, is expected to grow by 25 percent to Rs 2.92 lakh crore ($41 billion) by 2022, according to Euromonitor International.
A Growth Oriented Venture
Small Investment & Grow
Year  Sales: 81 Crores
Part Production To Be Sublet – Extra Income
Seed Capital: First Early Stage Startup Funds Will Be Needed To Build Up Platform To Reduce Time.
Investors To Get Equity In Project.
Vision:
1st Project To Start With 3rd Party Contract Manufacturing.
2nd After That Start Our Own Brand Mfg .
3rd Franchising Department To Set Up Prpduction Units In Various Part Of Country
4th Stage Form Farm To Bar – Agriculture Farm To Grow High Grade Raw Materials To Make Molasses For Scotch , Whiskey , Vodka , Gin , Rum And  Set Up Our Own Distillation Unit To Reduce Cost.
Our Brand Will Be Here