Scotch Manufacturing Process from Barrel To Bottle
The Whole Concept Of Scotch India Is To Produce Quality Liquor With Min. Cost And To Attain World Class Product . Few Of The Cumber Sum Processes Will Be Out Sourced To World Leaders In Scotch Production . To  Produce Quality Molasses And Scotch Ageing Process Is Quite Time Consuming . ( Out Sourcing Will Shorten The Manufacturing Time For Quality Aged Scotch ).
Our Technology Is From Barrel To Bottle
Molasses & Scotch Ageing Process Out Sourced
100% Pure:
We Will Blend Only 100% Fully Imported Pure Scotch – Most Of Indian Manufactures Are Only Blending Max. 5% Scotch Rest Indian Whiskey
Quality Control:
Latest Laboratory To Check Online & At All Stage Quality Checks
Laboratory To Be Equipped With Most Advance Instruments
Iso Procedures To Be Followed For Safety , Hygiene & Quality
Sensors Of High Quality For Various Checks Will Be Installed In All The Process
Head Start
All Lined Up: Consultants On Board
European Master Blender For Scotch
Russian Master Blender For Vodka
Italian Machinery Supplier
Imported Aged Scotch In Bulk – As Raw Material
Imported High Grade Vodka In Bulk – As Raw Material
Scotch Blending & Bottling Plant Machinery Will Be Procured From Reputed Vendors
Pradip Sood Has  Very Long  Experience In Chemical , Refineries , Fertilizers , Distilleries Industries – Utilities & Maintenance Dept. – Understand Alcohol Blending , Bottling & Maintenance Process.
Under One Roof Manufacturing: Biggest Advantage
 Flexible Plant Design To Handle Whiskey , Gin, Vodka , Rum & Contract Mfg.
Machinery Designed Common For All
√ Extra Production Capacity Will Be Installed For Subletting For Contract Mfg.
Schematic Flow Process Of Scotch Making
Manufacturing Plant: Proposed At Goa
Kindly apply for Partnership & Investment With Yr. Details.
We Need  Experienced Advisor For Raising Venture Capital & Seed Money ,  Resourceful Person , Investment Bankers   Or A Company Or Cofounder To Help Us In Raising Seed Money, Startup, Venture Capital  …. For Our Project – Worldwide Investors, Distilleries, Blenders , Distributors , Importers ,  Bottling Plants… – Are Also Invited To Join In .
Investment To Double Up Every 3 Yrs.
150 Million Usd Production  To Be Achieved In Next 3 Yrs 
Will  Be Offered Equity, 
Also Companies Who Finances For Startups Can Apply.
Part Small Investment from Individuals Are Also Accepted
mail: heavencityfood@gmail.com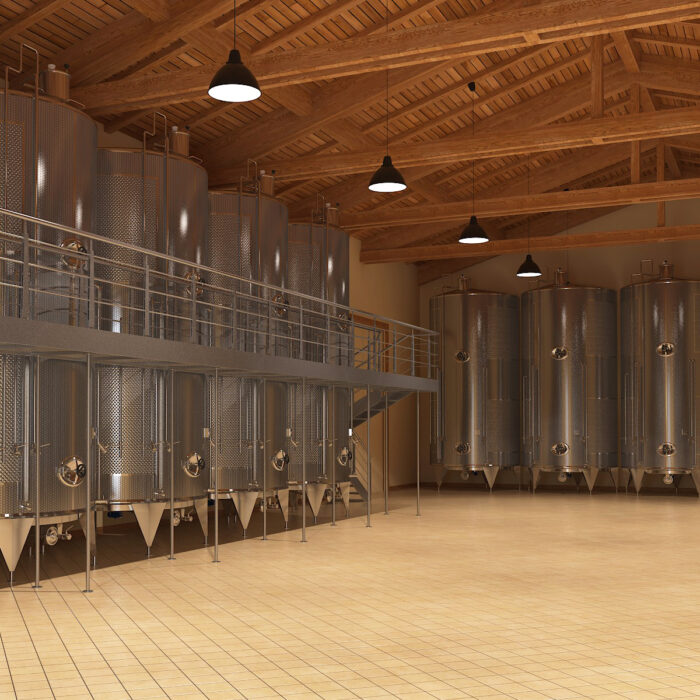 Alcohol Storage Tanks