Whiskey Is No Longer  'a Man's Drink'
Scotch , Vodka  , Gin & Rum – Women Friendly
Starting Few Special Blends Of Alcohol For Females – Need Funding Raising Help And A Copy  / Script  / Content Writer.
To set up a Women Cooperative Funds For Female Whiskey, Vodka , Gin & Rum – Company Will Run By Women Team
A Special Formulation & Blending To Suite & To Care Of Women Biological System – Less Harmful , High Quality, multiple times  Distilled with exclusive raw materials For Smoothness At Reasonable Cost To Enjoy Evening With Friends. And Make Smooth Cocktails. Also suitable for new starters of whiskey.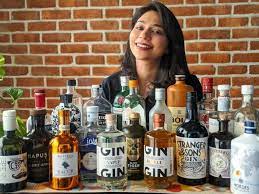 To-Day Most Of Bartenders in USA Are Females 
Men are still almost twice as likely as women to binge drink. But that isn't true for younger people, specifically. In fact, women born between 1991 and 2000 now drink just as much as their male counterparts – and their drinking rates could eventually surpass them
Nearly Half Of Adult Women Report Drinking Alcohol In The Past 30 Days. Approximately 13% Of Adult Women Report Binge Drinking. Among Them, 25% Do So At Least Weekly, On Average, And 25% Consume At Least Six Drinks During A Binge Drinking Occasion.
Drinking harsh alcohol can affect appearance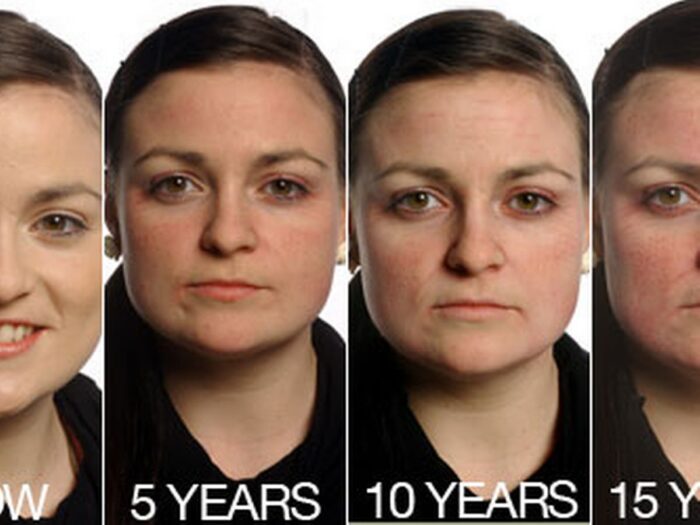 Promoter Pradip Sood Has Multifaceted  Experience Of 5 Decades In  M R O –  Aerospace , Heavy Engineering , Chemical & Process Industries , Mining & Ores &  Food Processing Industries ..
Fund Raising: Wanted Investors
Kindly apply for Partnership & Investment With Yr. Details.
We Also Need Specialist / Advisor For Raising Venture Capital & Seed Money .
Also Companies Who Finances For Startups Can Apply.
Part Small Investment from Individuals Are Also Accepted
mail: heavencityfood@gmail.com
   A Tribute To All Great Legend Women – Whiskey Will Be Named After Them
Below Celebrities , Ladies Evening Out , Female Bar Tenders, Bollywood Fav. – Having  Binge
DO WOMEN DRINK WHISKY?
DO WOMEN DRINK WHISKY?
"Do you even drink whisky?" "How did you end up at a distillery?"
At Nc'nean, we are a predominantly female team, and these are just a couple of the questions we regularly get asked when chatting about our careers. The perception that whisky is a man's drink still very much exists today – so on International Women's Day we're taking a look into why this is and what we can do to change it.
WHISKY AS A MAN'S DRINK: WHY DO THESE PERCEPTIONS EXIST?
Old leather armchairs, men propped up at smoky bars, glasses of golden liquid. A traditional perception of whisky which is still very prevalent. But where has this come from? Over a third of whisky drinkers in the UK and the US today are women, so why do we still get asked questions like the above?
 Interestingly, by the late 18th century, records have found that American women were distilling at home,  But it wasn't long before the positive connection between women and whisky was broken. By 1850 it was common for prostitutes to legally sell whisky as a side hustle in the states, so many women didn't want to be seen with the drink for fear of association. This, alongside the prohibition of alcohol in the 20's, led to women being banned from drinking liquor at bars after the prohibition ended in 1933 due to the same connotations.
. INFLUENTIAL WHISKY WOMEN 
Ironically with all the male perceptions about whisky drinkers, nowadays there are plenty of women doing an awesome job behind the scenes in the industry. But it might surprise you to know there were a few women earlier in the 20th century too who helped shape the industry today.
Women Are More Fond Of Gin & Vodka, Now Graduating To Whiskey